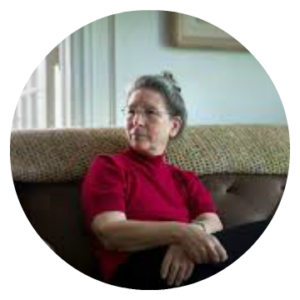 With a BSc and a MSc in biology from NYU, Sura planned to have a career in biological research and worked at the Einstein College of Medicine for several years.
At the time Sura had a young family and time flexibility became vital so she made an important decision to focus on her family's business where she continued to work until she retired.
Sura has been an avid gardener with a love for plants and the passion to create awareness surrounding the importance of their existence and impact they make on the planet. She pitched the idea to write a regular nature column for a popular magazine.
She gets her article topic ideas from simply taking her daily walks with her camera in tow. If an article idea arises from her walk she can use her photographs to go along with it.
When Sura is not writing she's reading. She's a mystery buff and a fan of 60's and 70's science fiction.
Currently, Sura plays an active role in the affairs of her community and acts as the president of her homeowner's association.