We have had a bird feeder for many years now in consonance with about 50 million other Americans. I can sit by my kitchen window and see who shows up as I drink my morning coffee.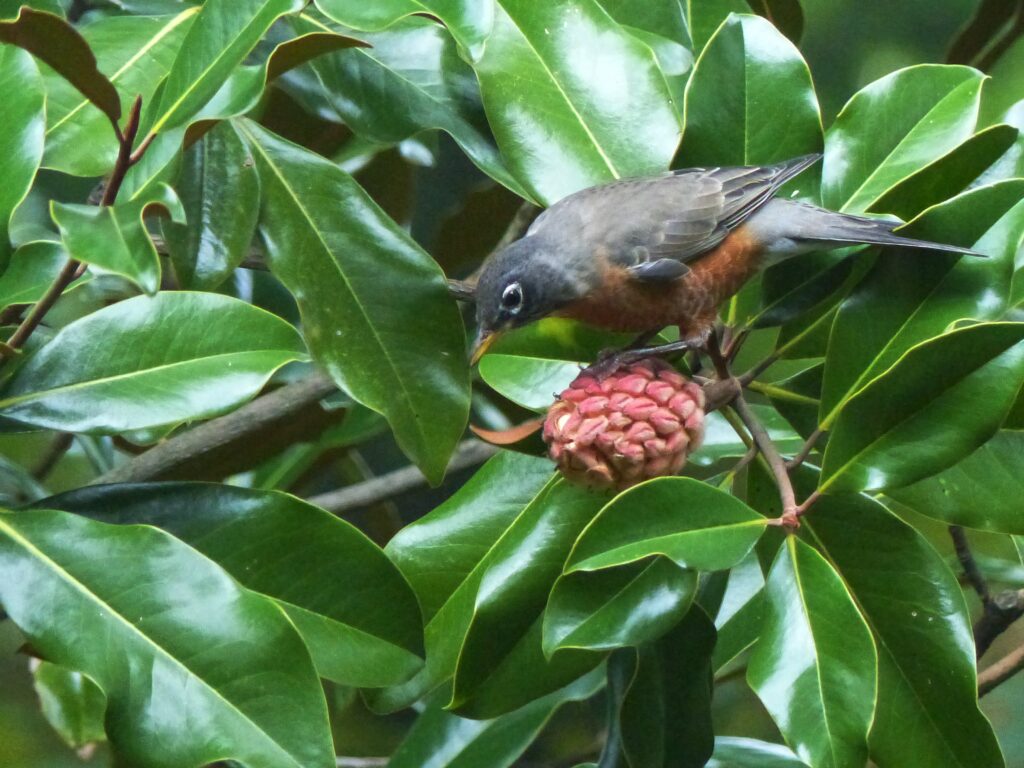 Before the installation of the bird feeder I had recognized a few bird species – robins, cardinals  and sparrows, for example.
But once I had the feeder, unrecognized and more exotic species also appeared. One of those was the Red-Bellied Woodpecker who belly isn't red although it's head is. (I'm sure there is a good explanation for this, but I am not aware of one).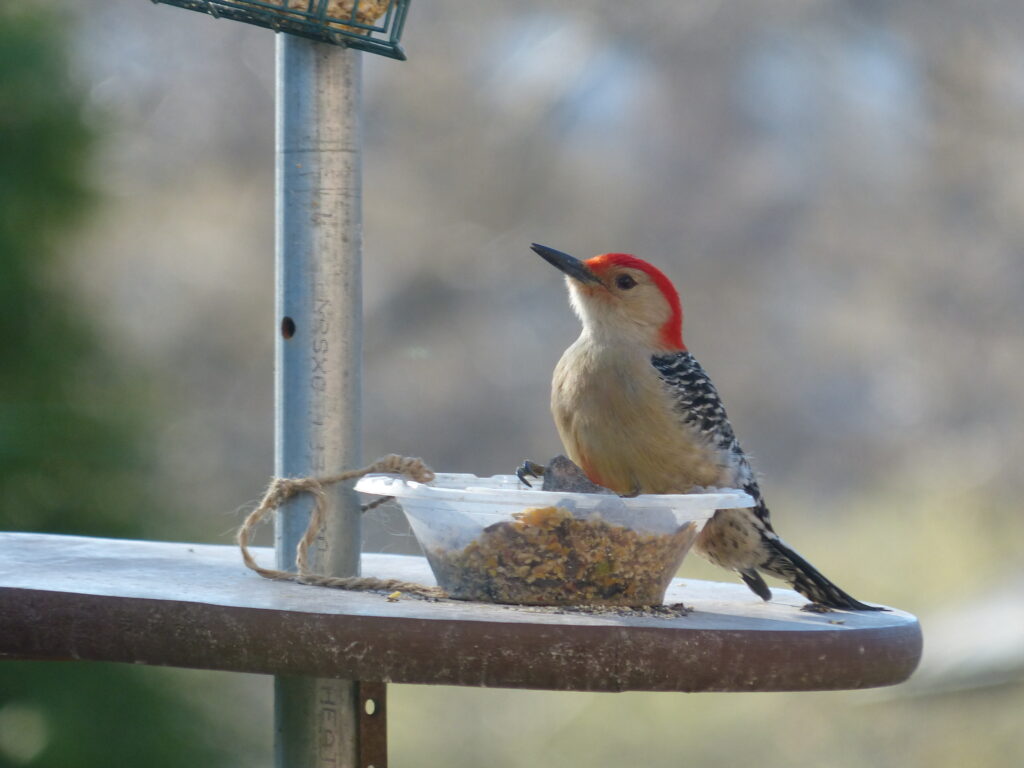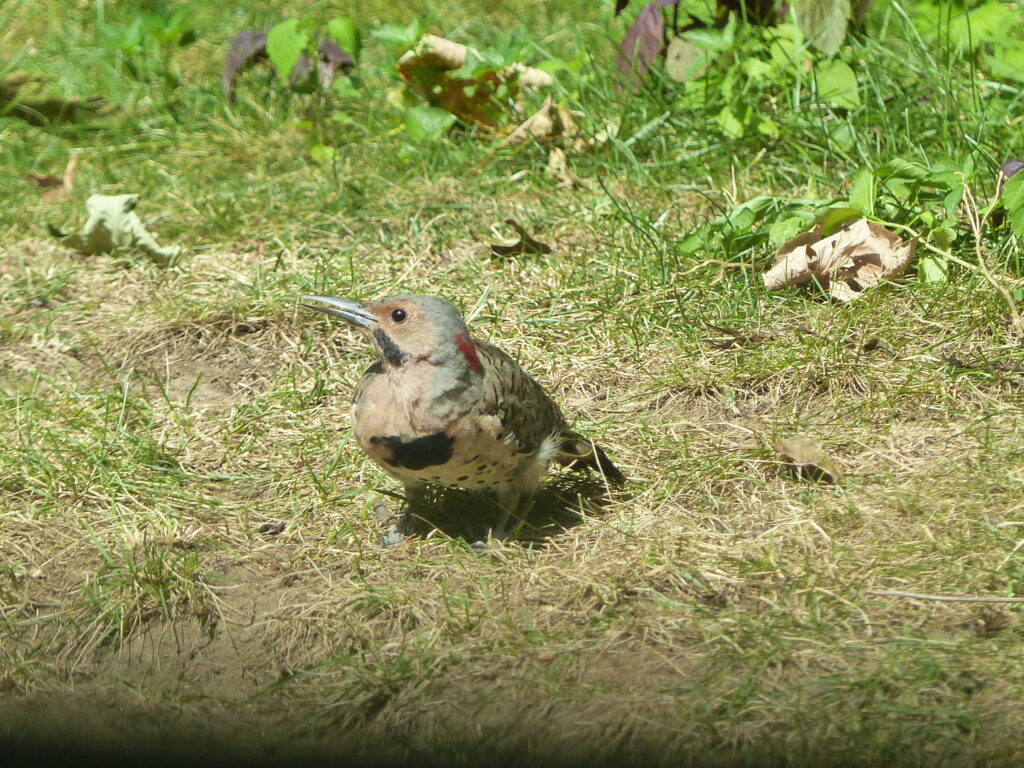 A few weeks ago, I looked outside and saw a bird sunbathing on the lawn. It reminded me of the Red-bellied woodpecker but something about the wonderful coloring seemed curiously different.
I turned to my Audubon guru, Don Torino. He quickly explained that my unrecognized bird was a Northern Flicker which was a first sighting of this species for me in Riverdale. However, it turned out that I was closer than I thought to an identification. Both species  – Woodpeckers and Flickers – are members of the same Family, the Picidae.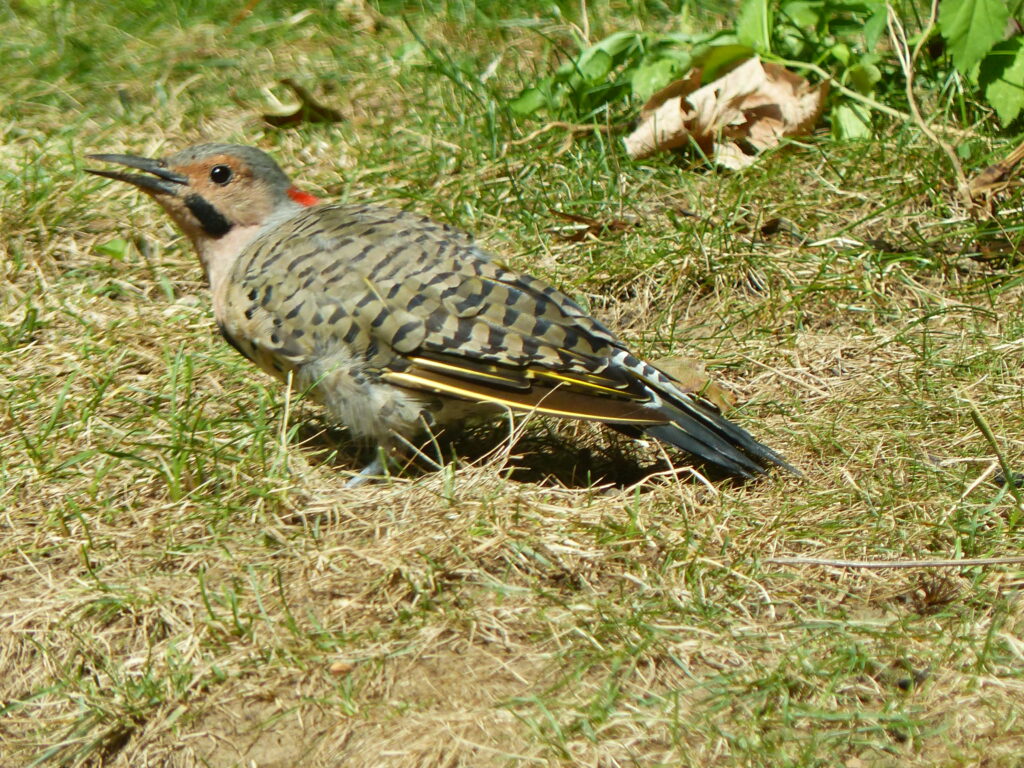 The more one learns about Nature, the more we begin to recognize connections.